BOB SCHNEIDER (RESCHEDULED)
BOB SCHNEIDER (RESCHEDULED)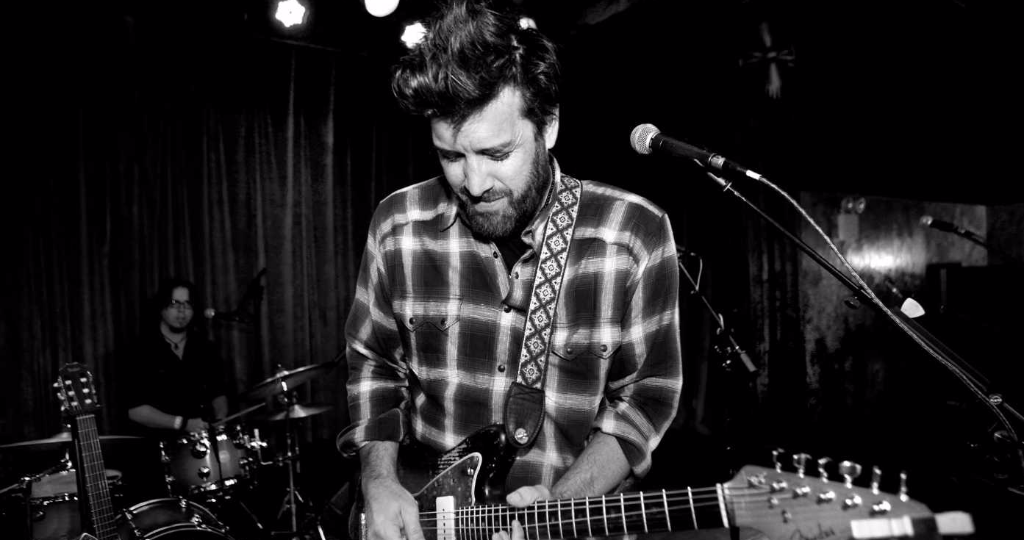 August
27
, 2020
BOB SCHNEIDER (RESCHEDULED)
Date

August

27

, 2020

Event Starts

8:00PM

Doors

7pm

Venue

Old Rock House

On Sale

Buy Tickets Now

Tickets

$22 - $25
BOB SCHNEIDER (RESCHEDULED)
THIS EVENT HAS BEEN RESCHEDULED from April 30 to AUGUST 27.
Please keep your tickets if you plan to attend the new performance date of August 27. They will be honored at the door.

If you are unable to attend the new date, we are offering two options for your ticket purchase, and hope that you will consider donating your tickets:
• Donate: You can donate the value of your ticket to Old Rock House to support the people who bring you live music in St. Louis.
• Refund: We will refund your ticket purchase in full.
To let us know your decision regarding your tickets, please email MetroTix at [email protected] with your name, phone number and event name, and choice to DONATE or REFUND by August 26, 2020.
---
One of Austin's most celebrated musicians, Bob Schneider, released his 2018 album, "Blood and Bones" – his 7th studio album since his 2001 solo debut Lonelyland – via his Shockorama Records imprint. "Blood and Bones" captures Schneider at a unique, and distinct place. One thing Schneider has excelled at in his career is bringing audiences back. Though he has received little national press or major label support, he has managed to become one of the biggest acts in Austin, if not in Texas. His fans, who often discover him from being brought to his shows by their friends, are fiercely loyal. Many have attended dozens or even hundreds of shows. Thanks to these fans, Schneider has won more Austin Music Awards than any other musician, including Best Album, Best Songwriter, Best Musician, and Best Male Vocals, rounding in at 59 total awards to date. He performs relentlessly, creates new music compulsively, writes poetry, and regularly shows his visual art in galleries around Austin. With "Blood and Bones", Schneider further cements his reputation as one of the most versatile, inventive, and engaging songwriters working today.
Watch: Bob Schneider - Making It Up (Official)
Thu.

Aug.

27

, 2020

/ 8:00 PM

TICKET PRICE
SERVICE CHARGE
TOTAL PER TICKET
ADVANCE
$22.00
$4.75
$26.75
DAY OF SHOW
$25.00
$5.25
$30.25
All ages show.
METROTIX SALES END: 5pm day of show
Old Rock House
1200 South 7th Street, Saint Louis, Missouri 63104
Monday - Friday: Noon to 6pm