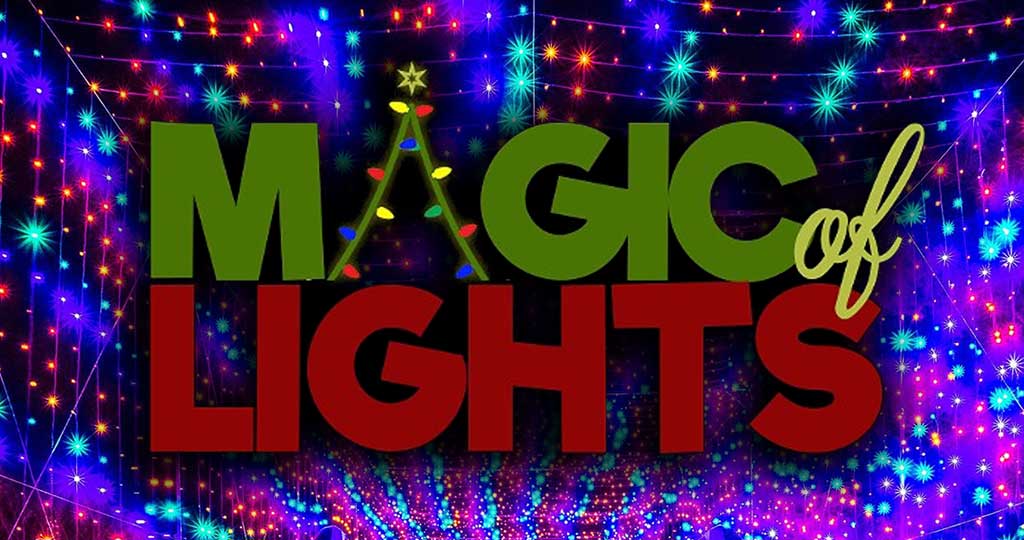 MAGIC OF LIGHTS - CARRIAGE RIDES
Enjoy the Inaugural Magic of Lights 1.5 mile drive-through Holiday Light Experience at Gateway Motorsports Park in an elegant horse-drawn carriage! Make lasting holiday memories and celebrate a new holiday tradition as you ride through more than 400 LED light displays at the home of all things racing in the St. Louis area.
Available Thursday through Sunday, and the week of Christmas, from 5:30 to 10 PM.
Reserve and pay for your time slot in advance to make your Magic of Lights night out headache free. Walk-up tickets will be sold based on availability and the pricing will increase on-site, night of the event. Save time and money, book your spot today! Be sure to arrive early for photos, hot chocolate and a bon fire.
Upon entry at the main gate, follow signage to the left directing you to the carriage staging and parking area.
All tickets are non-refundable and cannot be exchanged.
Read More
Date Information

Additional Links

Pricing Info

Each "ticket" = 1 full carriage.

ADVANCE CARRIAGE PRICE
SERVICE CHARGE
TOTAL PER TICKET
$75.00 - Small Carriage
(Seats up to 6 people)
$11.25
$86.25
$150.00 - Large Carriage
(Seats up to 12 people)
$13.50
$163.50


On-site pricing will be higher. Subject to availability.

Other Info

Admission is available every 15 minutes during entry hours. For online sales, buyers will be able to select the hour of entry (5pm hour, 6pm hour, etc.) and will be assigned the next available 15-minute entry time that meets the request requirements, starting with the first 15-minute entry time. If you wish to specifically purchase a time on the quarter or half hour (6:15pm, 7:30pm), and it is not offered by the online seller, you should cancel the shopping cart and purchase that specific time slot by phone. The tour time will be listed as the "Section" in the online display.
The specific tour time will be listed on-screen prior to your purchase and in on-screen and email confirmations. This will be listed as the "Section."
MetroTix sales end at 3:00pm on the day of event. "Day of" sales are only available in person at Gateway Motorpsorts Park on a first-come, first-served basis.
Delivery is either via email ("Print Your Own") or Will Call. Please bring your email confirmation and a photo ID to present upon arrival.
Please arrive at least 15 minutes prior to your tour time to allow for parking and check in.
Venue Information
Gateway Motorsports Park
700 Raceway Boulevard , East Saint Louis, Illinois 62201