NASCAR GATEWAY CUP DEPOSIT
NASCAR GATEWAY CUP DEPOSIT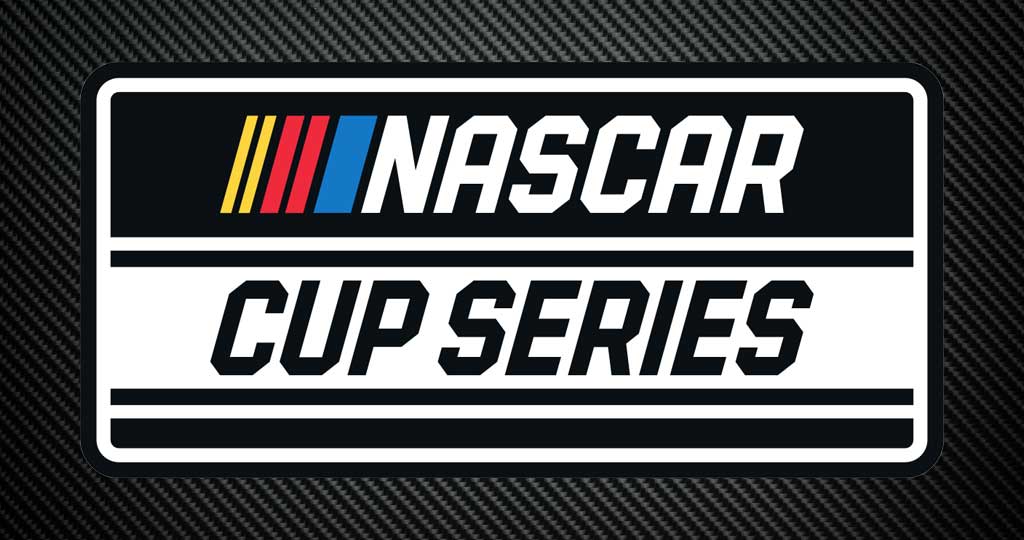 June
5
, 2022
NASCAR GATEWAY CUP DEPOSIT
Date

June

5

, 2022

Event Starts

TBA

Venue

World Wide Technology Raceway

On Sale

Buy Tickets Now
NASCAR GATEWAY CUP DEPOSIT
St. Louis is making history once again – Hosting NASCAR Cup Series at World Wide Technology Raceway. We're excited to bring this coveted race to our fans in our beloved City.
Make a deposit to reserve your spot!
$20 per seat: This is a deposit for Grandstand tickets. You will be able to select your seats during the presale based on availability. Pricing is still being finalized.
$200 for Individual Hospitality: This will give you access to purchase a seat in a hospitality space. Offerings are still being finalized.
$3000 for Group Hospitality: For suites or hospitality tents for a larger group or business.
$50 for Camping: General Camping on the West side of the facility outside of the gate.
$250 for Premium Camping: Trackside offerings. Locations will be released once finalized.

Total event pricing will be determined once the final weekend race schedule and competing classes are finalized.
Priority will be given to current ticket buyers first, then open to these deposit purchasers, and then open to the general public based on availability. We encourage any new purchasers wishing to get tickets to put the deposit down for their pre-sale opportunity.
World Wide Technology Raceway
700 Raceway Boulevard, Madison, Illinois 62060