Nubia: Treasures of Ancient Africa
Nubia: Treasures of Ancient Africa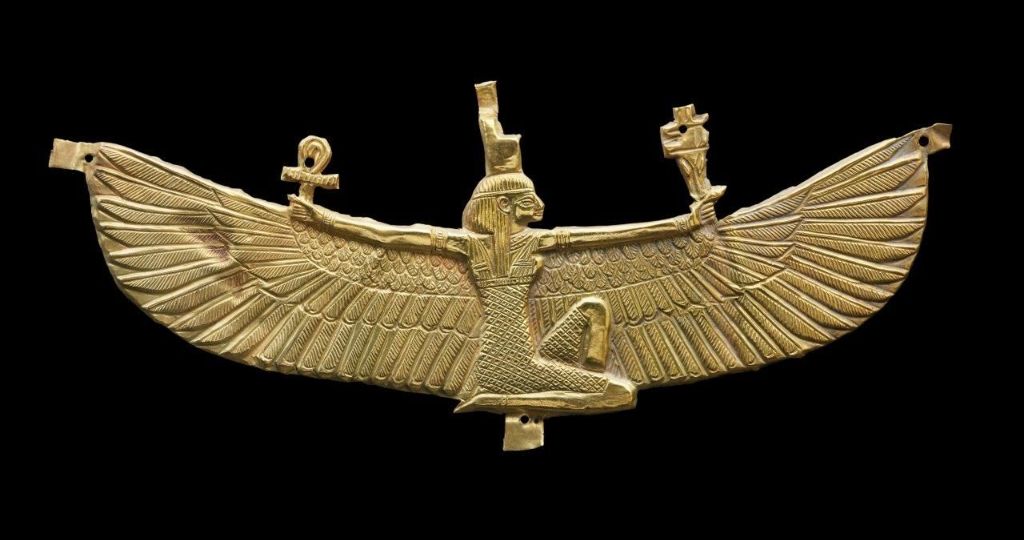 April
18
-
August
22
, 2021
Nubia: Treasures of Ancient Africa
Date

April

18

-

August

22

, 2021

Venue

Saint Louis Art Museum

On Sale

Buy Tickets Now

Tickets

$0 - $12
Nubia: Treasures of Ancient Africa
The Saint Louis Art Museum will open at NOON on Tuesday, June 15, 2021. All exhibition tickets will be honored - those with tickets to the exhibition before noon may reschedule. Please contact MetroTix at 314-534-1111 or online@metrotix.com.
---
Main Exhibition Galleries
With works spanning more than 2,000 years, Nubia: Treasures of Ancient Africa offers insights into the kingdoms that inhabited what is today the Sudanese Nile Valley. Although frequently overshadowed in the public imagination by its northern neighbor Egypt, ancient Nubia has a long and glorious past. There, a series of civilizations flourished for more than 6,000 years. Nubia's location made it a strategic link between central and eastern Africa, western Asia, and the Mediterranean, but its history was often misinterpreted. Through a majestic display of art and objects, this exhibition offers new ways of understanding Nubia's history and contemporary relevance.
The exhibition presents the Nubians' artistic achievements, including magnificent jewelry, pottery, sculpture, metalwork, and more and showcases the collection of the Museum of Fine Arts, Boston. Through Nubian art, the exhibition examines concepts of power, representation, and cultural bias in the ancient world, in the early 20th century, and today.
Nubia: Treasures of Ancient Africa is curated by Denise Doxey, curator of ancient Egyptian, Nubian, and Near Eastern art at the Museum of Fine Arts, Boston. This exhibition was organized by the Museum of Fine Arts, Boston. It is presented in St. Louis by the Betsy and Thomas Patterson Foundation. Additional support is provided by the Missouri Arts Council, a state agency; the National Endowment for the Arts; and Tiffany & Co.
#NubianTreasures
Winged Isis pectoral; Nubian, Napatan Period, reign of Amaninatakelebte, 538–519 BC; gold; 2 11/16 x 6 11/16 inches; Museum of Fine Arts, Boston. Harvard University—Boston Museum of Fine Arts Expedition 20.276; Photograph © Museum of Fine Arts, Boston
Adult = $12
Student/Senior 65+ = $10
Child 6-12 = $6
Child under 6 = $0
Friday, all tickets = $0
There is a $3 per ticket service charge.
Service charge: $3.00/ticket
Admission is available every 15 minutes during entry hours.
The specific tour time will be listed as the "Section" on-screen prior to your purchase and in on-screen and email confirmations.
MetroTix.com sales end 1 hour prior to each tour hour. (All 10am times - 10:00am, 10:15am, 10:30am, 10:45am - will end sales at 9am on the day of event, etc.) Day of event sales will be delivered electronically, either via print-at-home or mobile ticketing.
Entry on Friday is free, but a ticket is required. Advance ticket purchase is recommended. There is a SIX ticket purchase limit for Fridays.
Saint Louis Art Museum
1 Fine Arts Drive, Saint Louis, Missouri 63110
Farrell Auditorium Seating Chart