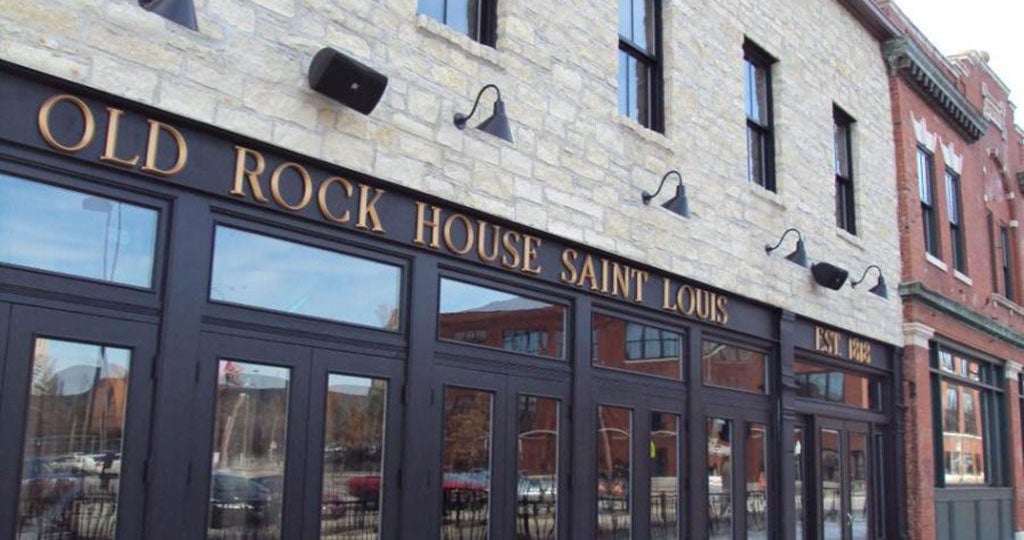 Old Rock House
1200 South 7th Street , Saint Louis, Missouri 63104
Address & Map

Address:

1200 South 7th Street
Saint Louis, Missouri 63104

---

Website

Box Office Hours

Monday - Friday: Noon to 6pm

COVID-19 Policies

As mandated by the City of St. Louis Health Dept., both vaccinated and unvaccinated individuals age 5 and older shall be required to properly wear a face covering that covers the wearer's nose and mouth while in indoor and enclosed public buildings and spaces. (Yes, this includes Old Rock House.) All guests will be required to wear a mask upon entry and while interacting with ORH staff.

Some events may have a COVID-19 vaccination or negative test requirement. Please see the individual event page for more information.