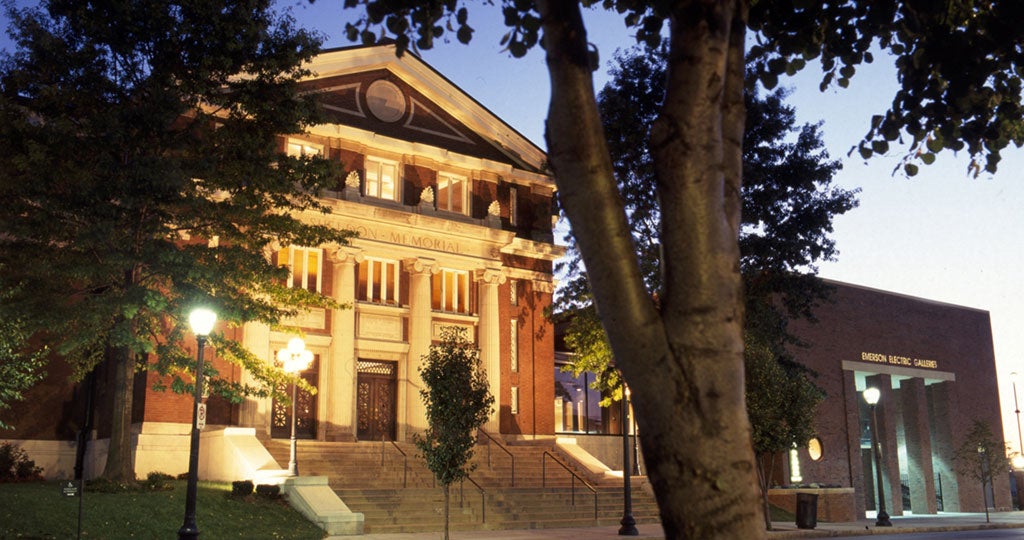 Sheldon
3648 Washington Boulevard , Saint Louis, Missouri 63108
Address & Map

Address:

3648 Washington Boulevard
Saint Louis, Missouri 63108

---

COVID-19 Protocols

Beginning April 22, 2022, The Sheldon will no longer require proof of vaccination or negative COVID-19 test to enter. Masks are also no longer required for entry. For the health and safety of patrons, volunteers, staff and artists, The Sheldon recommends masking at all times, unless eating or drinking, especially for those who are unvaccinated.

Mask and vaccination policies are subject to change at the request of the performer or event organizer. Please check the website for information about individual events.
Ticket holders will be contacted directly if the policy for their event differs from general Sheldon policies.
Please note that these policies are also subject to change in accordance with any local mandates. The Sheldon will continue to follow the guidance and mandates set forth by public health and our local government, and will be reevaluated as vaccination and transmission rates change over the coming months.
All public facing staff, including ushers, bartenders, security personnel and box office staff will remain masked.
The Sheldon will also maintain a flexible ticket exchange policy throughout the season to accommodate any health and safetyrelated concerns

Concert Hall Seating Chart

Website

Accessibility

A street level entrance is available, with an elevator to the 2nd, 3rd and 4th floors of the building.

Contact The Sheldon in advance to reserve an accessible parking spot on The Sheldon's west parking lot. 314.533.9900

CONCERT HALL: The Sheldon balcony is NOT wheelchair accessible. Accessible seating is located at the rear of the Orchestra level.

For events with General Admission (open) seating, please see an usher or the box office when you arrive at The Sheldon to arrange for a seating location, or call The Sheldon at 314-533-9900 to reserve an accessible location in advance.

Online purchases for wheelchair accessible seating in the Concert Hall are limited to two tickets (wheelchair + companion). Patrons with more specific needs or who need more than two tickets in an accessible area should contact The Sheldon at 314-533-9900.

BALLROOM & LOUIS SPIERING ROOM: These spaces are accessible via elevator and do not generally require special ticketing, unless specifically noted.

Other Venue Info

Unless otherwise noted:

Senior pricing, if available, is for ages 62+
Doors to the building generally open 1 hour prior to performance time. Will Call is generally available at that time.