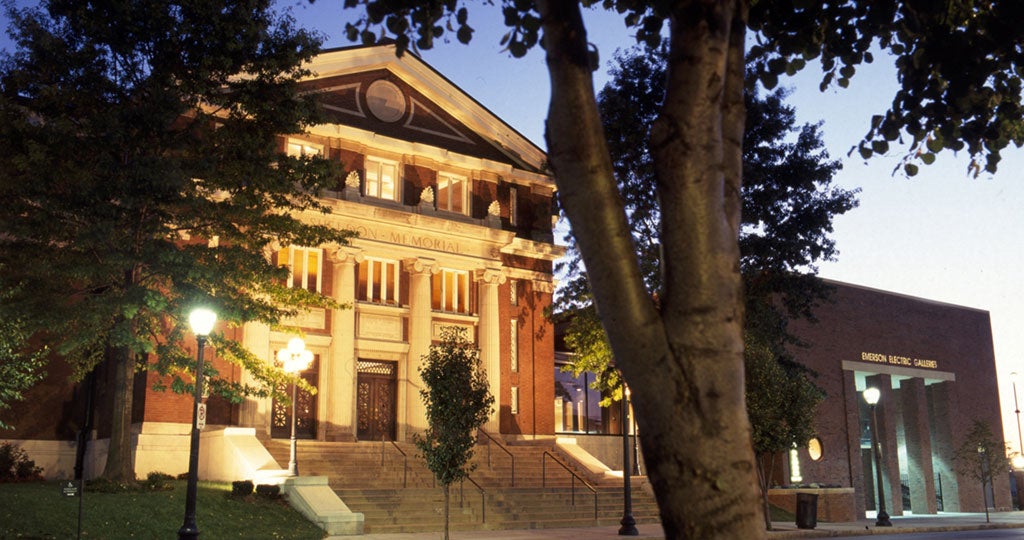 Sheldon
3648 Washington Boulevard , Saint Louis, Missouri 63108
Address & Map

Address:

3648 Washington Boulevard
Saint Louis, Missouri 63108

---

Concert Hall Seating Chart

Website

Accessibility

A street level entrance is available, with an elevator to the 2nd, 3rd and 4th floors of the building.

Contact The Sheldon in advance to reserve an accessible parking spot on The Sheldon's west parking lot. 314.533.9900

CONCERT HALL: The Sheldon balcony is NOT wheelchair accessible. Accessible seating is located at the rear of the Orchestra level.

For events with General Admission (open) seating, please see an usher or the box office when you arrive at The Sheldon to arrange for a seating location, or call The Sheldon at 314-533-9900 to reserve an accessible location in advance.

Online purchases for wheelchair accessible seating in the Concert Hall are limited to two tickets (wheelchair + companion). Patrons with more specific needs or who need more than two tickets in an accessible area should contact The Sheldon at 314-533-9900.

BALLROOM & LOUIS SPIERING ROOM: These spaces are accessible via elevator and do not generally require special ticketing, unless specifically noted.

Other Venue Info

Unless otherwise noted:

Senior pricing, if available, is for ages 62+
Doors to the building generally open 1 hour prior to performance time. Will Call is generally available at that time.