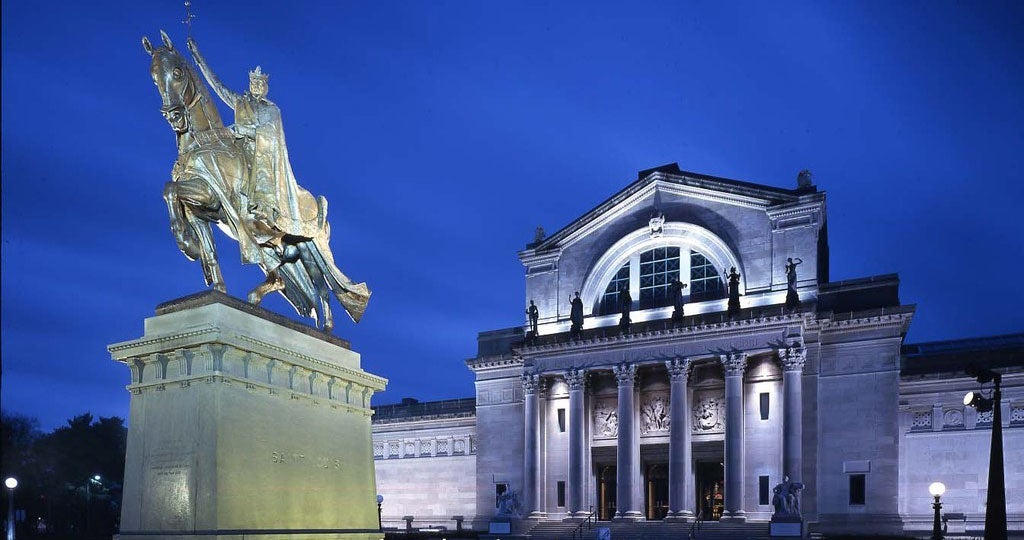 Saint Louis Art Museum
1 Fine Arts Drive , Saint Louis, Missouri 63110
Address & Map

Address:

1 Fine Arts Drive
Saint Louis, Missouri 63110

---

Website

Farrell Auditorium Seating Chart

COVID-19 Protocols

As of March 15, 2022, proof of vaccination against COVID-19 or proof of a medically supervised negative test will no longer be required for events in The Farrell Auditorium. The health and safety of our Members, patrons, and staff are important to us. Due to the evolving nature of safety protocols and updated CDC guidance please review our health and safety guidelines before attending any program or event at the Saint Louis Art Museum.

We highly recommend all patrons, especially those who are unvaccinated, wear a face mask in The Farrell Auditorium and while visiting the Museum's galleries.

For full details of this policy and the most up-to-date information about the Museum's safety protocols, visit slam.org/covid-19-response. 
Upcoming Events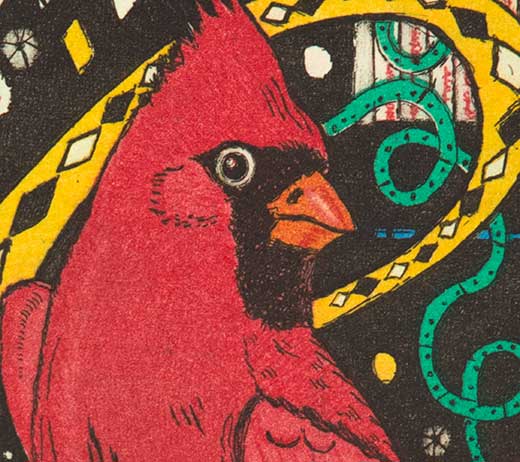 June
28
-
September
11
, 2022
Venue: Saint Louis Art Museum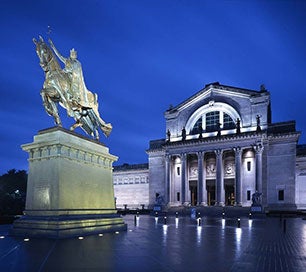 Venue: Saint Louis Art Museum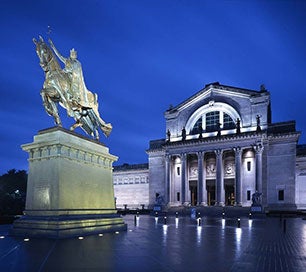 Venue: Saint Louis Art Museum